Data & Cloud Services is mainly used for storing the data. Mainly it includes Big data,Data Integration & Management, Data Visualization, Data Warehousing, Cloud Solutions.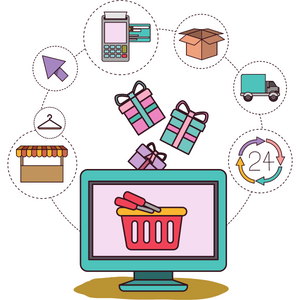 Through our E-Commerce Portal Development, we assist the organizations with associating with innovation and satisfy their business prerequisites with a solid web presence.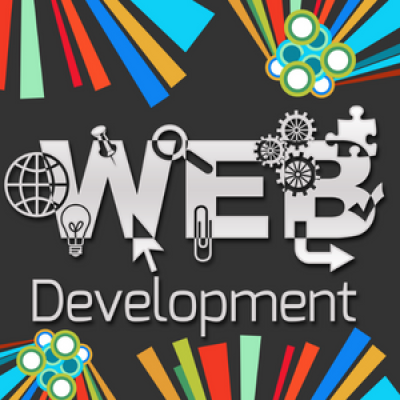 Web Development alludes to the structure, making, and keeping up with of sites. It incorporates viewpoints, for example, website architecture, web distributing, web programming, and data set administration.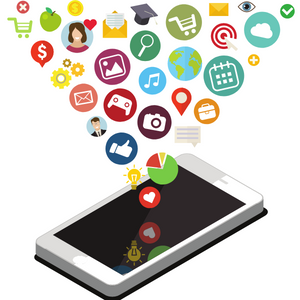 Web improvement suggests the construction, making, and staying aware of locales. It consolidates perspectives, for instance, site engineering, web conveying, web programming, and informational index organization.