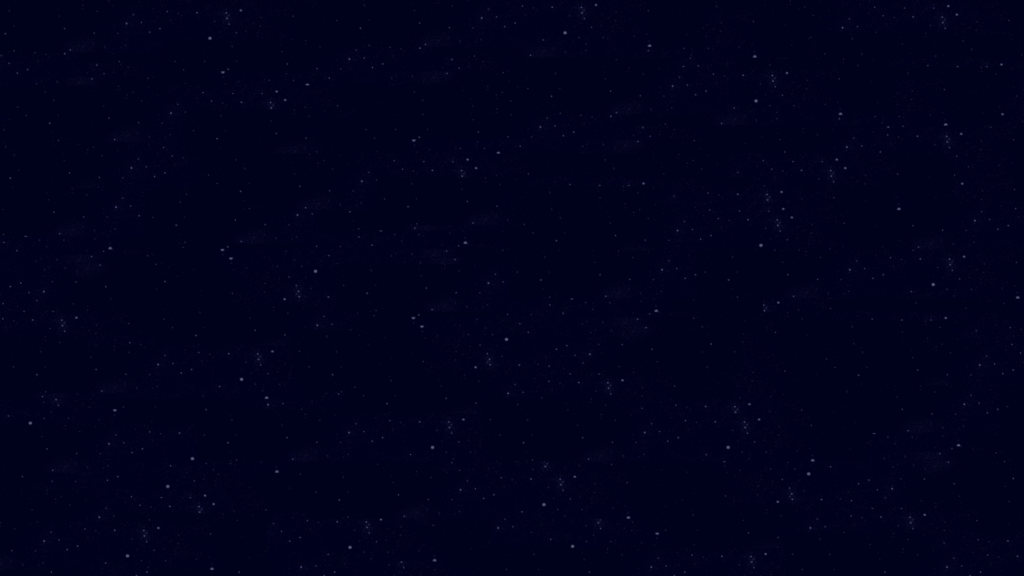 #Launch Alert
FRIEND NFT
We are proud to announce that we are launching the FRIEND NFT to celebrate the the World Culture Festival 2023 - USA Edition by Art of Living
TechVantage
A Web 3.0 Summit
TechVantage
A Web 3.0 Summit
Friend NFt launch : media coverage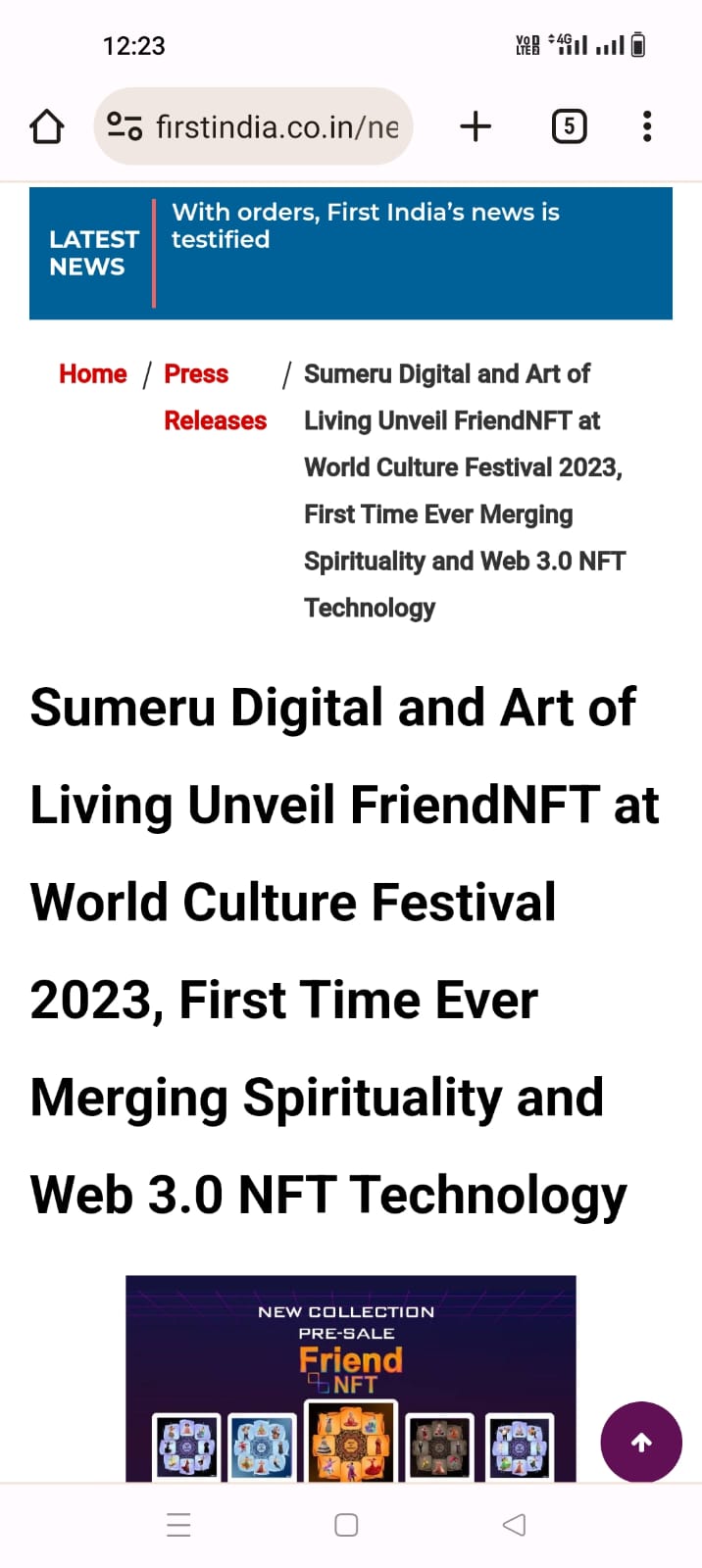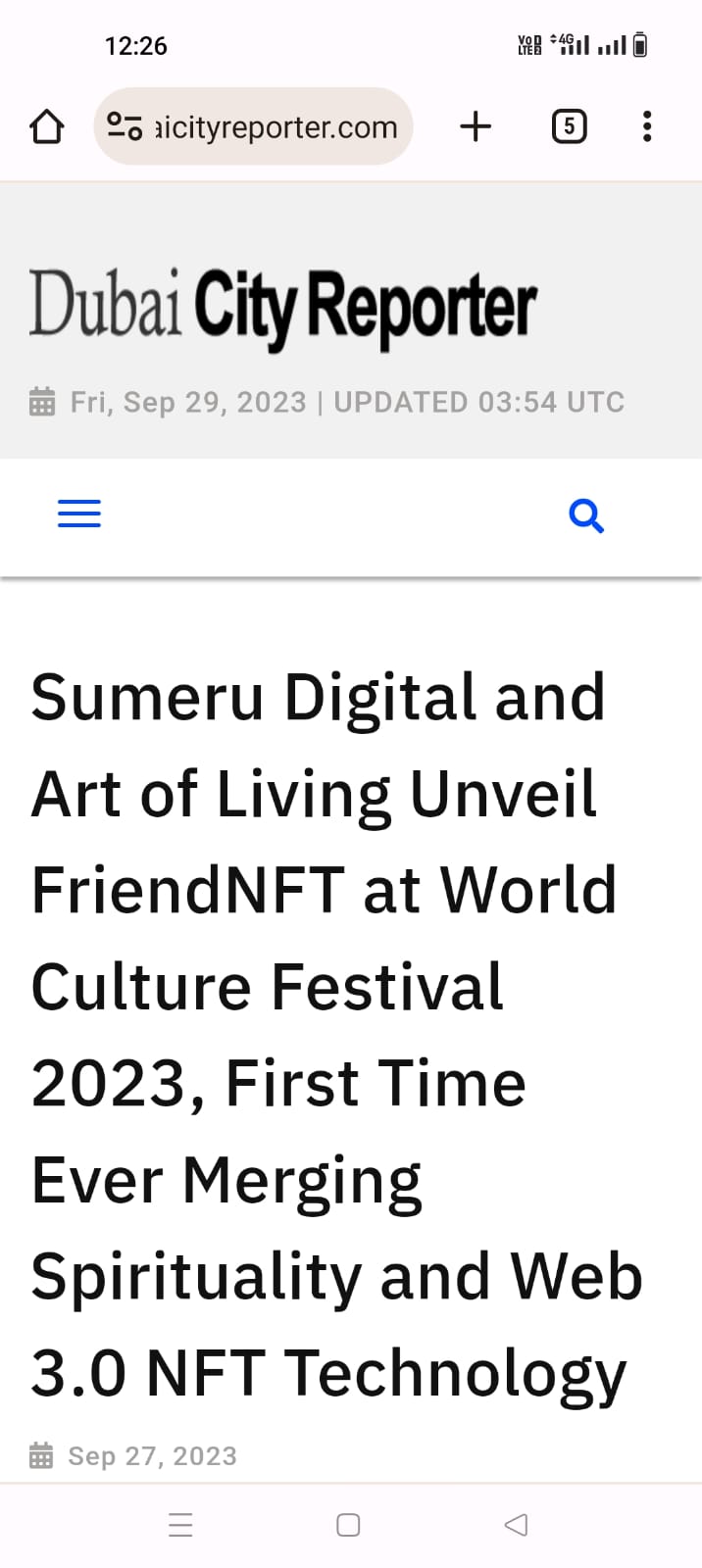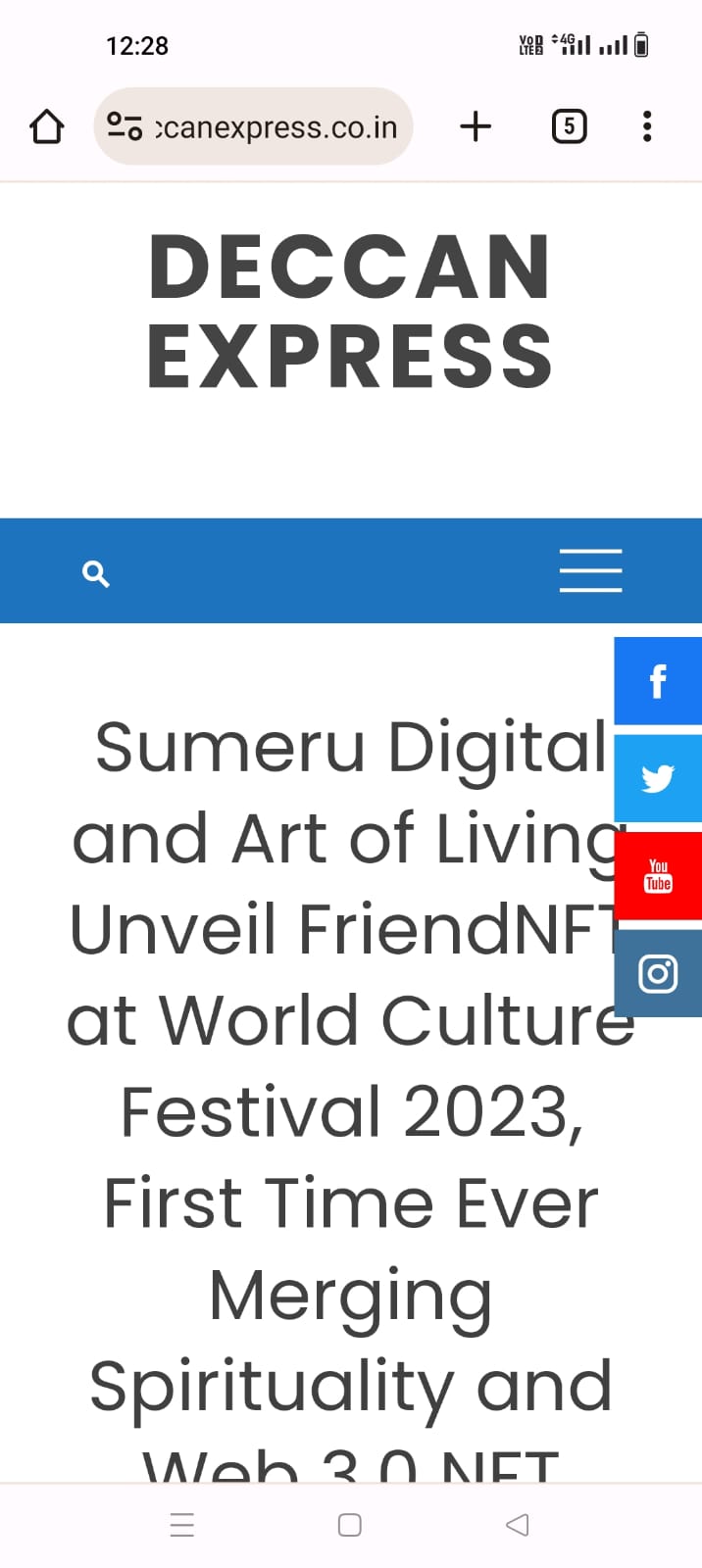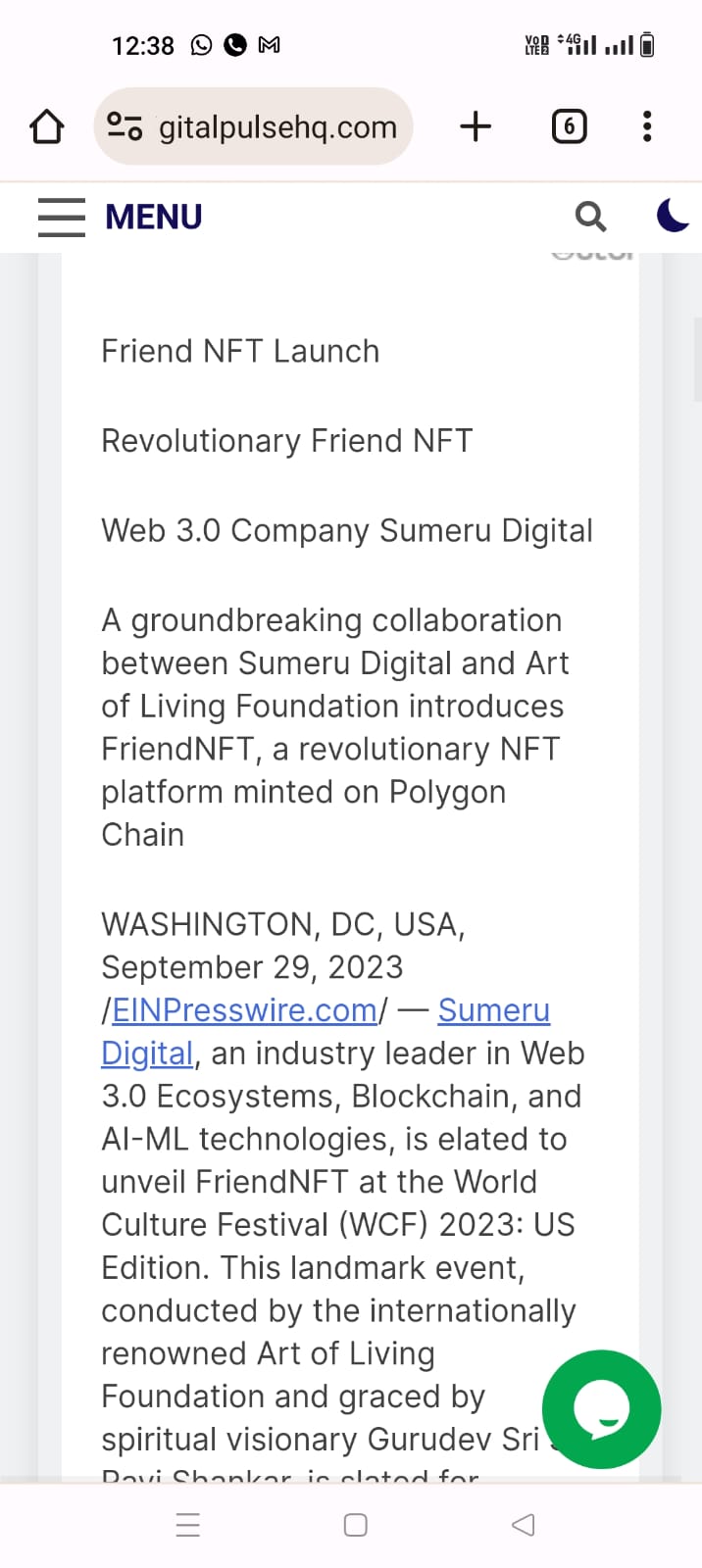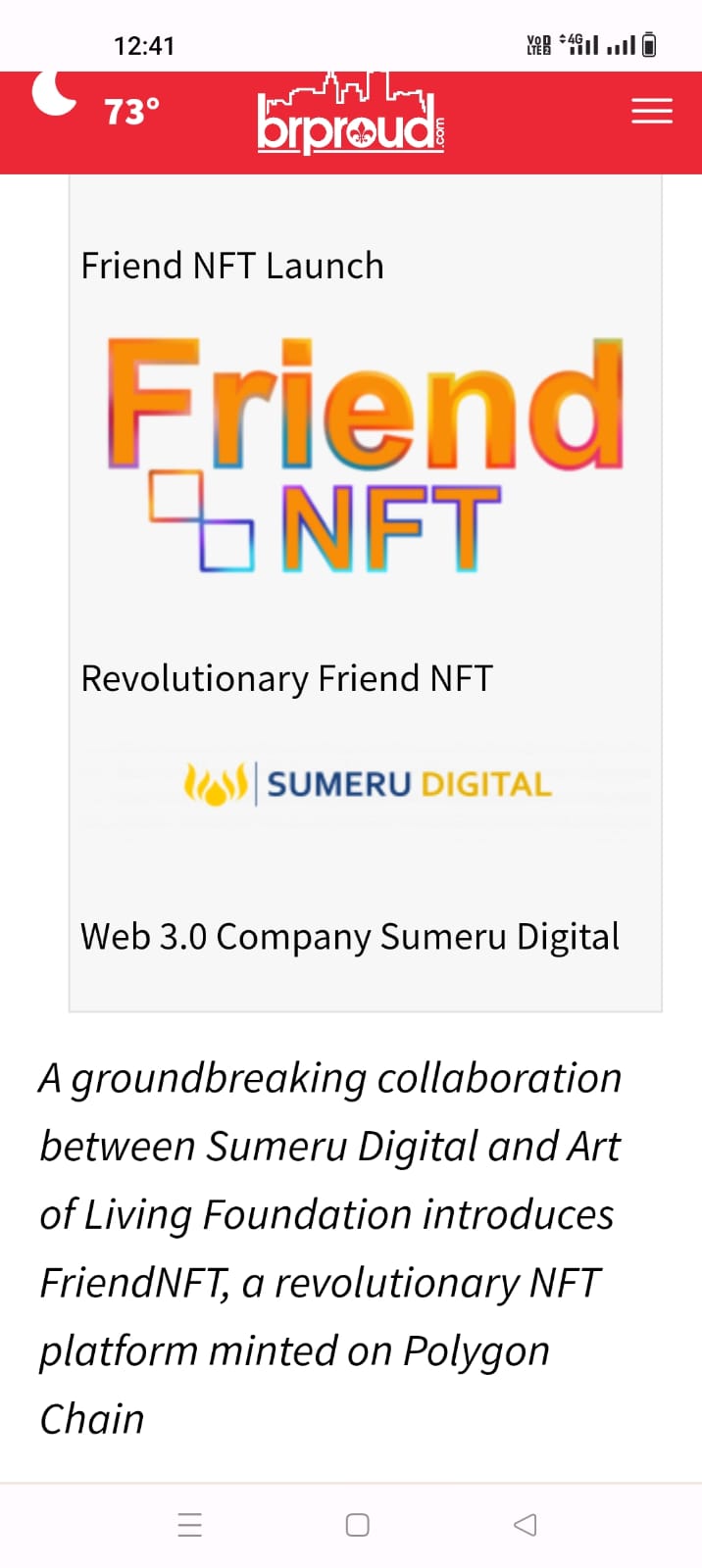 Friend NFt launch : media coverage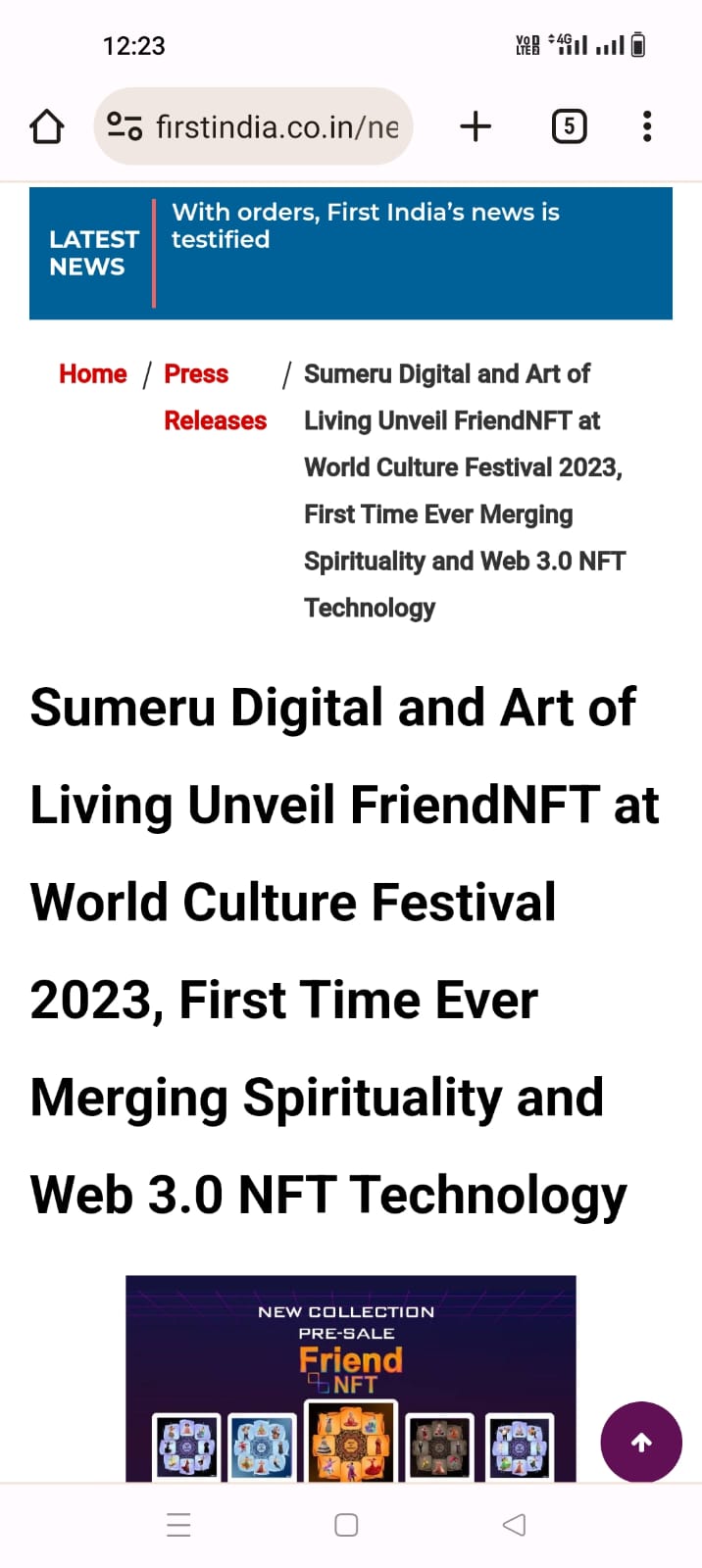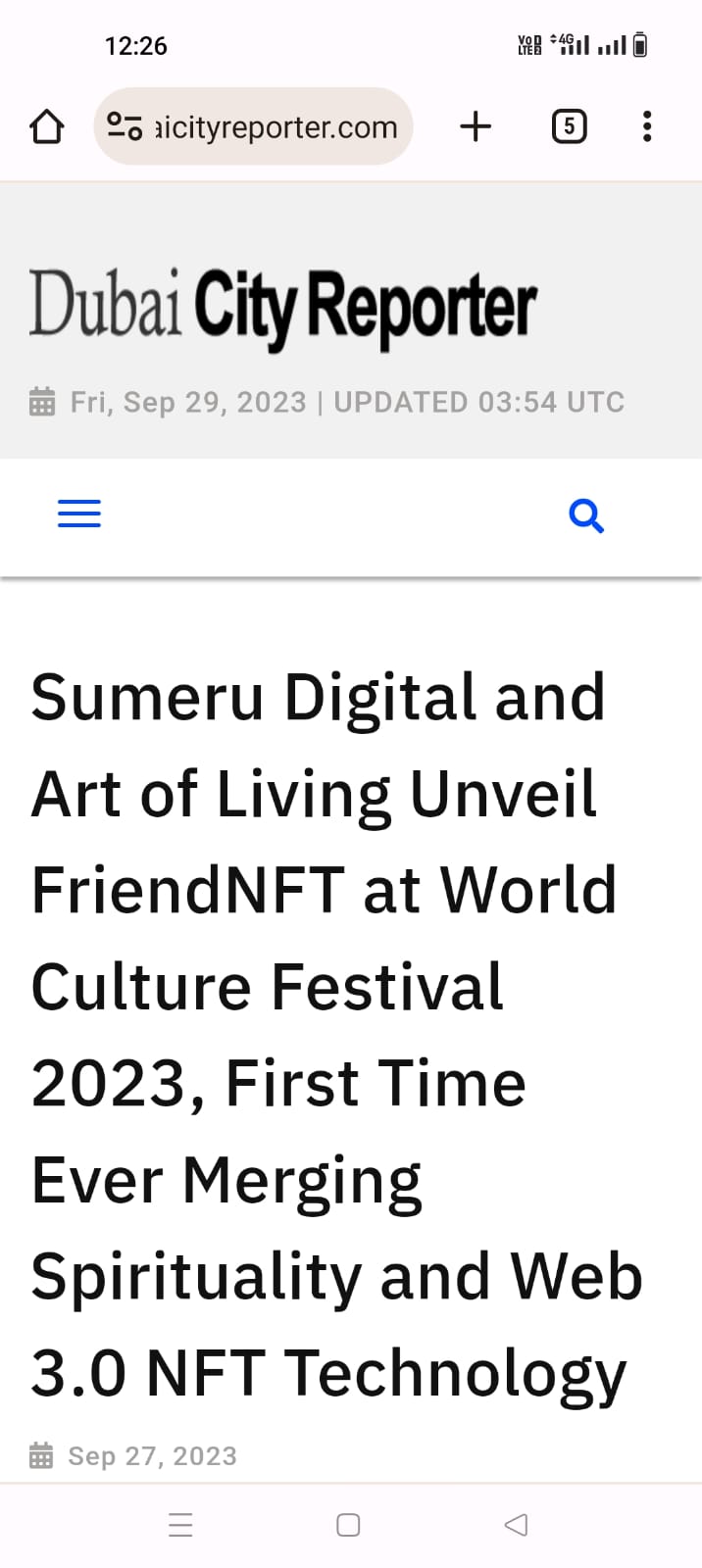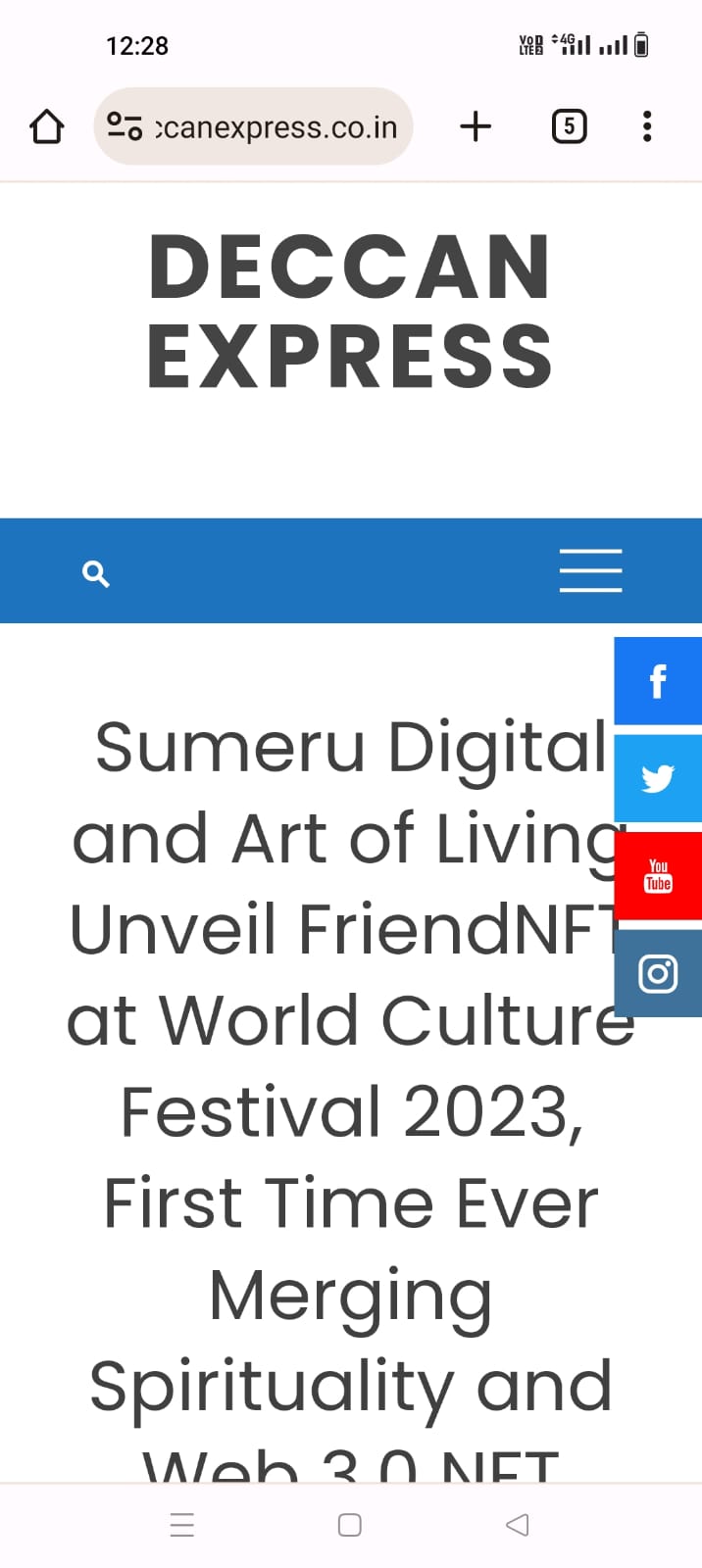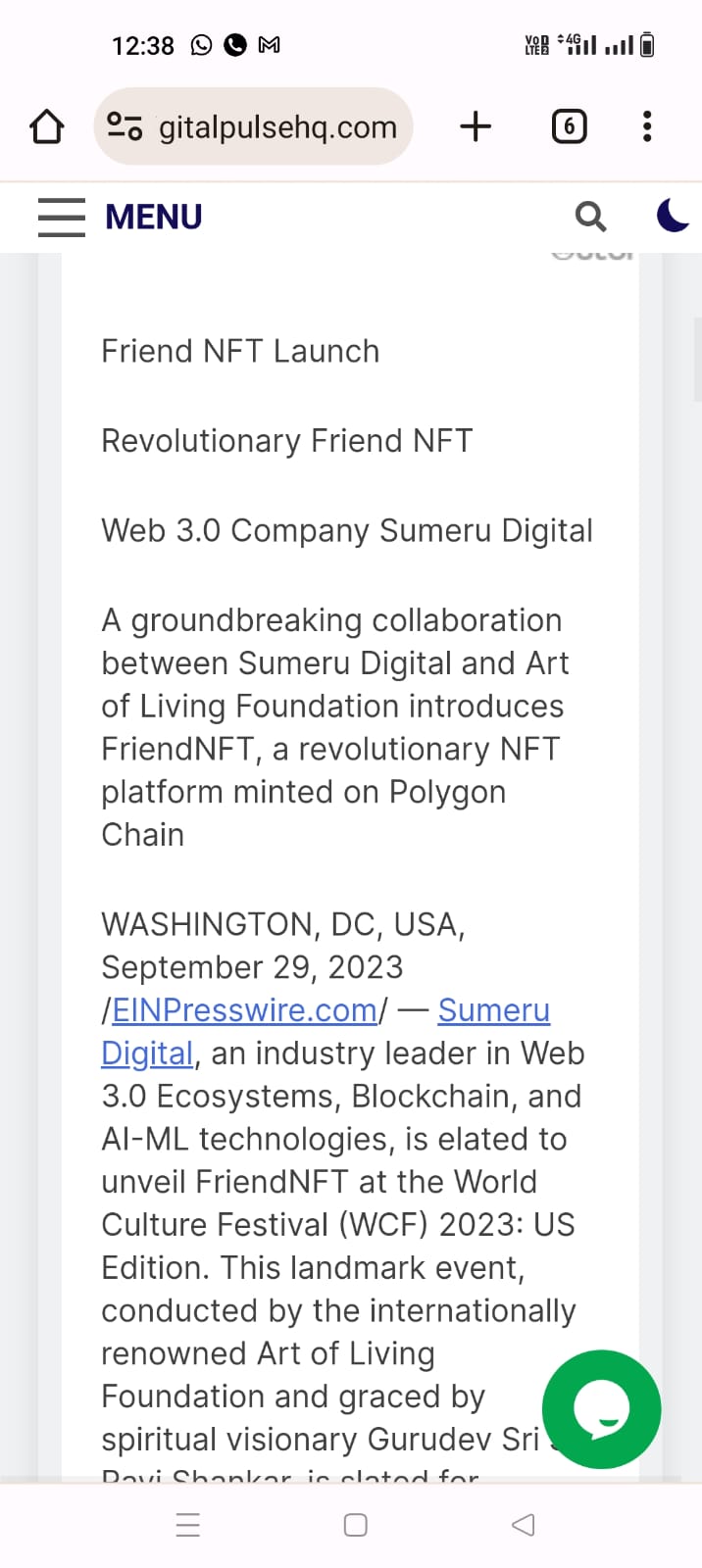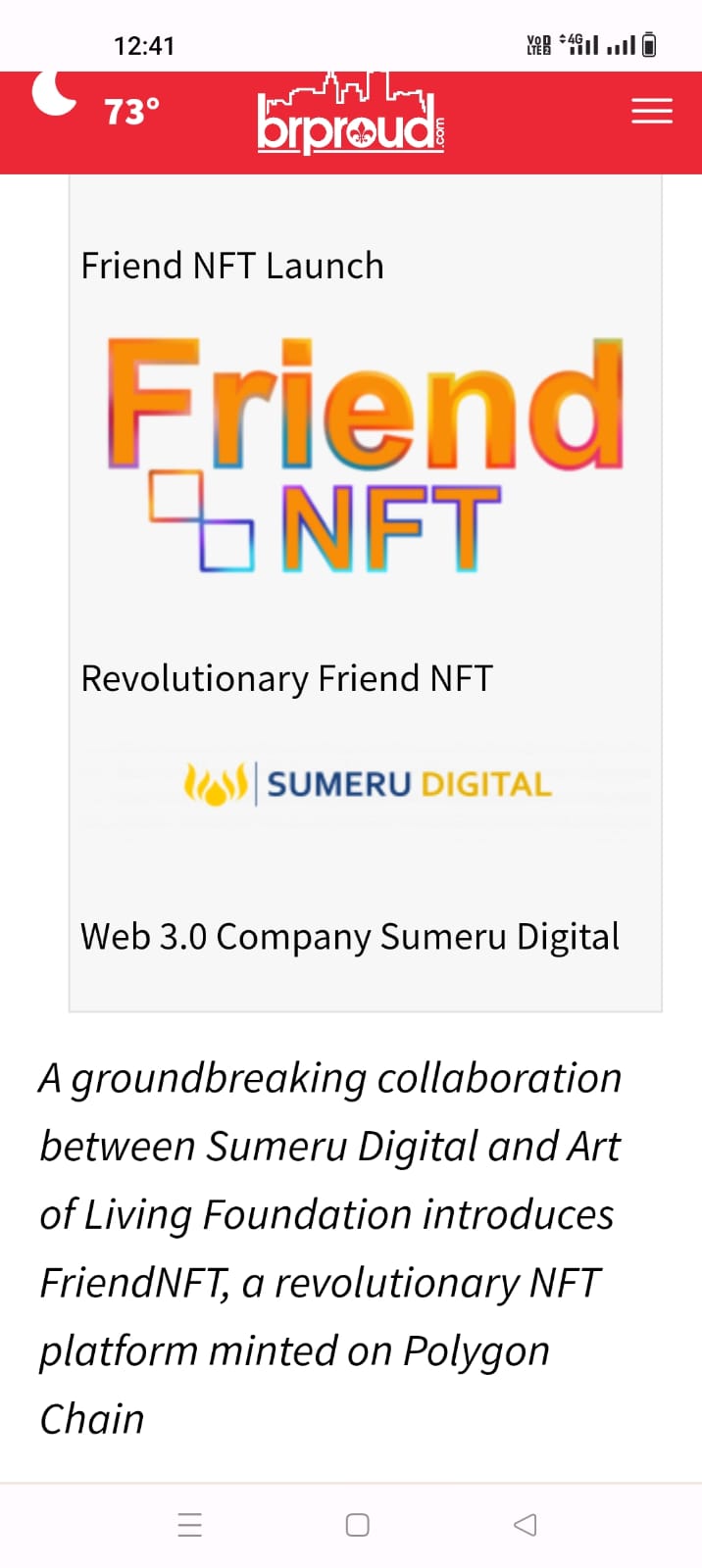 We develop, implement Software Solutions, ERP Systems for small, medium, and large scale businesses
Artificial Intelligence AI, Machine Learning ML, Blockchain, Metaverse, Data and Analytics, Internet of Things IoT
We inculcate and Skill to Tier 3 cities youth who have less exposure and assist in placements
We help businesses to streamline their operations, create and enhance digital footprint, and help them succeed.
We believe in continuous learning, research, innovation, and improvement and upgrade ourselves in Next Generation Technologies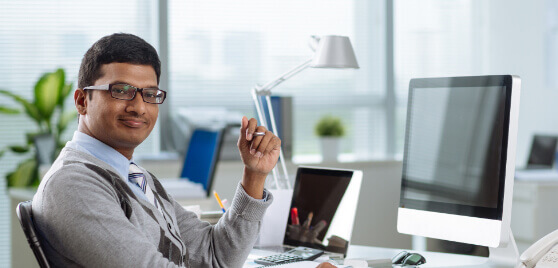 We have 23 years plus of industry experience and passion to use our expertise to your benefit. With us things will be easy for You. We focus on technology and support and with Free mind You can focus only on your business.
Manage your industrial IT Solution with us
We are serving all businesses from small, medium to large encompassing all domains.
Ready to get a best solution for your business?