Big Data
Our team of experts specialize in architecture, design & implementation of Big Data technologies to help businesses derive valuable insights from complex multi-structured data.  
We provide comprehensive services to optimize technology stack & implement security framework for Big data solutions.

Data Integration & Management
Our comprehensive Data Ingestion & Management framework will help extract data from wide range of data sources and facilitate the transfer of data streams into a single location which will enable businesses with Faster data extraction, data delivery & data transformation, Scalability and Enhanced data management.
Data Visualization
Our data visualization & analytics experts deliver effective BI solutions by analyzing data in one place that enable Real time insights into your complex data to take informed business decisions through innovative dashboards & interactive visualizations.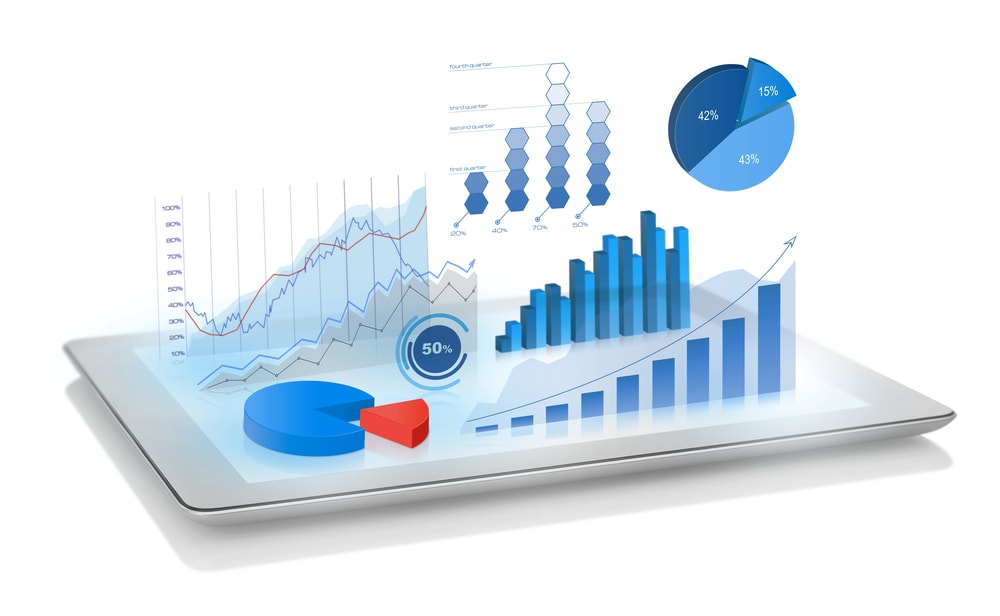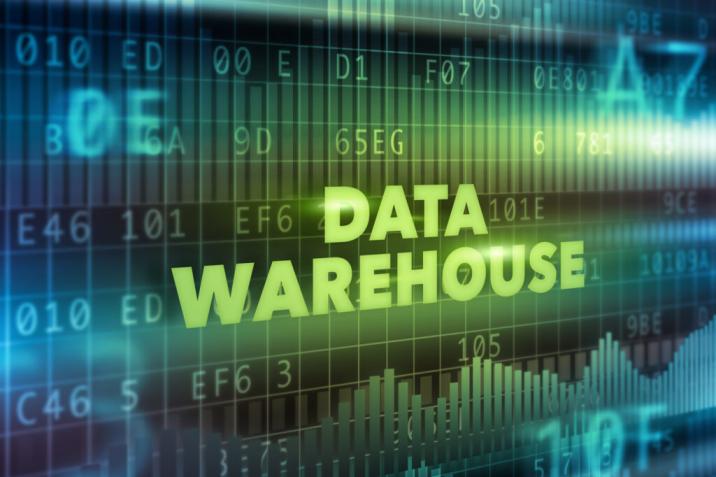 Data Warehousing
Our expert team can help your enterprise better manage & leverage data by providing solutions to centralize integrated data in a warehouse to consume, analyze data & support decision-making using different ETL/ELT techniques. We specialize in modern solutions for data warehousing including end-to-end architectures, automated framework & high performing data ecosystem.  
Cloud Solutions
Migration & Re-designing
Our comprehensive framework enables businesses in smooth transition from on premise to cloud and cloud to cloud with detailed analysis, planning, strategy & execution with disruption.